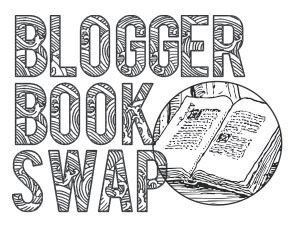 In keeping with yesterday's mention of how crazy work/life has been lately, I COMPLETELY FORGOT to link up for Blogger Book Swap. Better late than never right?
I've been reading like a crazy person lately and I jumped on the chance to sign up for
Kimmie's Blogger Books Swap
. I was even more excited when I found out my partner was J
essica from Preppin' Postgrad
. Jessica was my partner for this summer's
Flip Flop Swap
and she put together the most wonderful package for me! Plus, we're friends on
Goodreads
and I know she has some excellent taste in books.
Jessica spoiled me and sent me two books:
I've been wanting to read some Madeleine Wickham for a while now so I was thrilled to receive these two books. I'm hoping to crack one open over the upcoming long weekend.